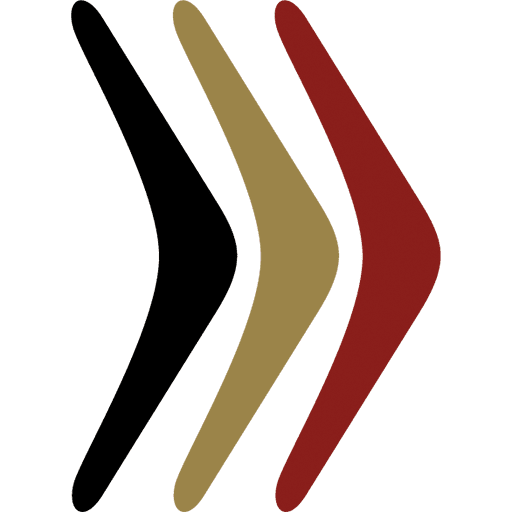 Carey has built a 27 year Statement of Experience in Traditional Owner (TO) engagement across Western Australia, Indian Ocean territories and Australia-wide. Carey takes this experience to First Nation communities around the world.
Successful partnerships with Traditional Owners since 1995
Entrepreneurship, Business Incubation, Corporate Mentoring
Sub-contractor opportunities
Corporate Partnerships (Joint Venture Opportunities)
We invite you to contact our Indigenous Affairs Team.
Traditional Owner Group relationships

Joint Venture Partner (50/50)


Business now standalone and 100% Traditional Owner


Joint Venture Partner (50/50)
Currently working at Fortescue Eliwana Project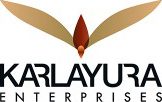 Incorporated Company (50/50)
Business now standalone and 100% Traditional Owner

Joint Venture Partner (50/50)
Business now standalone and 100% Traditional Owner

Joint Venture Partner
Subcontractor to Carey on a current rehabilitation project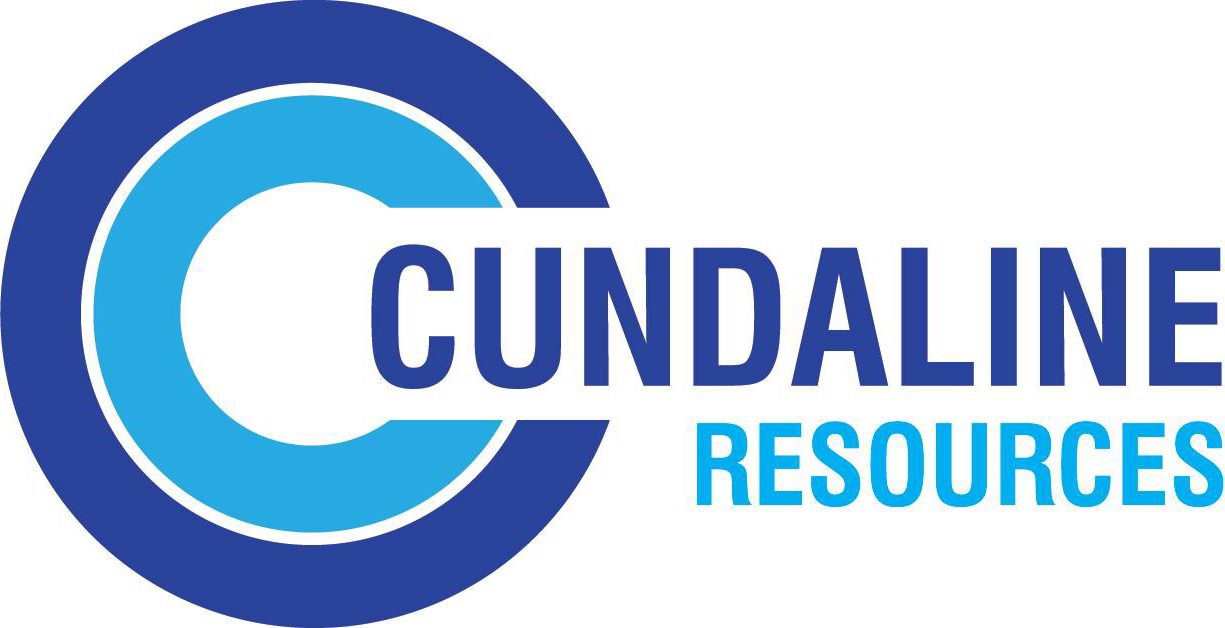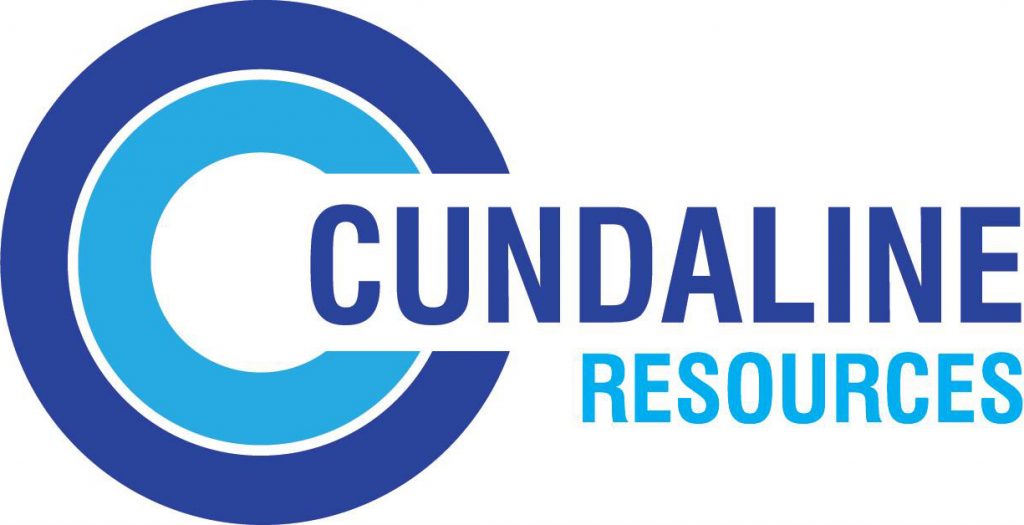 Joint Venture Partner
Subcontractor to Carey on a current rehabilitation project
Supply chain partner
Subcontractor to Carey on a current rehabilitation project

Indigenous supply chain partner
Stationery/office supplies and consumables supplier to Carey

Mirning / Wajarri Yamatji
Indigenous supply chain partner
100% Aboriginal female owned subcontractor to Carey on a current road project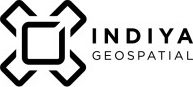 Indigenous supply chain partner
Subcontractors to Carey on a current road project
Indigenous supply chain partner
Preemployment medicals and D&A testing
Various Traditional Owner Engagements
Indigenous supply chain partner
Subcontractors to Carey on a current road project