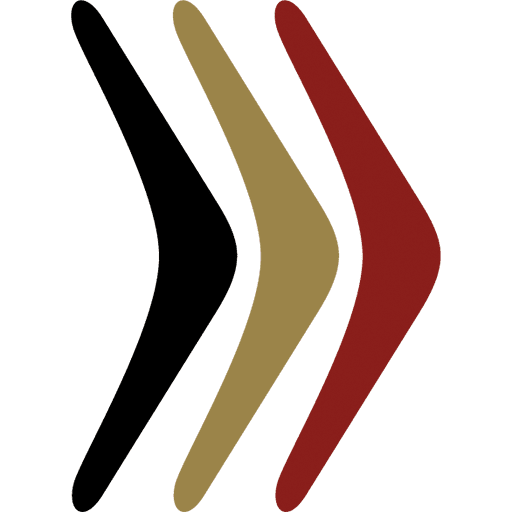 Carey's wholly-owned subsidiary Carey Training is a Registered Training Organisation (RTO) able to provide Nationally accredited training.
Carey Training has been operating for over 15 years and is guided by industry in the development and delivery of relevant cutting-edge training. It is committed to providing businesses with flexible, responsive, and tailored training solutions designed to grow the organisation through skilling its people and future staff.
Carey is currently investing in Virtual and Augmented Reality (VR/AR) technologies that will drive the future of training for our next generation of Australian workers. Carey has partnered with global leading VR/AR group Azimuth/Holovis to ensure the future success of our training business. Carey Training offers a range of pre-employment and work readiness training programs that include the development of employability skills and knowledge such as communication, teamwork, problem solving, planning and initiative and occupational health and safety. 
Through consultation with employers, participants are well prepared for an effective and productive transition into the workplace. Additionally, where identified and appropriate, language and literacy and numeracy training can also be provided.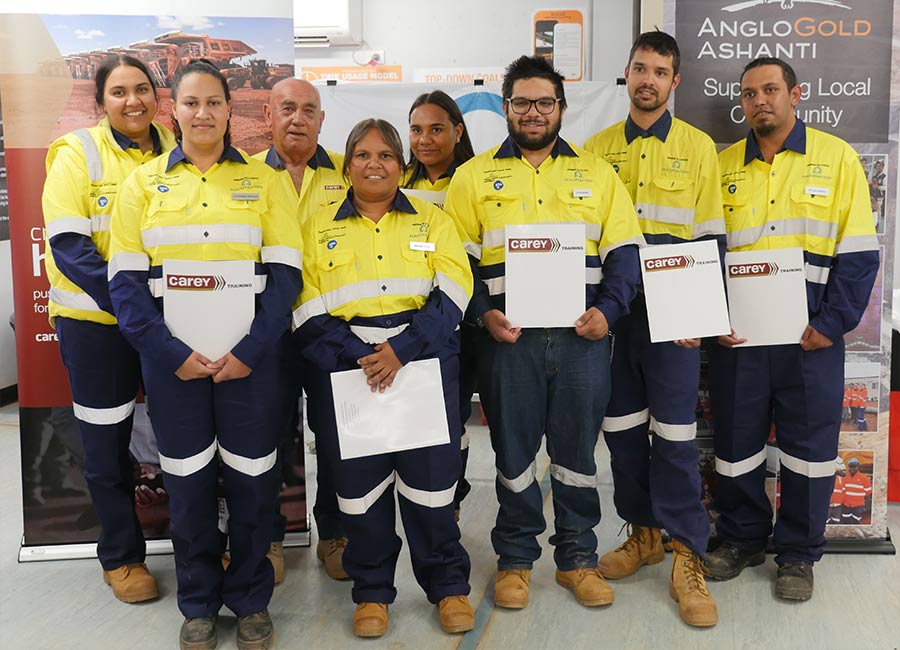 Carey is committed to the employment, professional development and retention of Indigenous Australians. We are focused on opportunities for Aboriginal people to succeed. 
Get Into Mining is a paid eight-week course for Aboriginal people based in the Eastern Goldfields of WA. The course is designed to give candidates the necessary knowledge and skills to succeed in the mining industry.
The program includes partial completion of a Certificate II in Surface Extraction Operations. Candidates who successfully complete the course may select from a range of trainee positions at the Tropicana mine.
Download the form below to express your interest in our program:
We are focused on opportunities for people to succeed
Carey Training offers a range of options, such as training being delivered entirely on site at the community or employers premises, with the course content and delivery structure negotiated to meet operational requirements while minimising the impact on normal business activities. 
Carey Training can assist in workforce development needs by delivering a range of training programs that can address/enhance skills utilisation, productivity, job design, attraction and retention issues. 
Carey Training can assist your organisation in conducting a skills audit that will identify the skills your organisation currently has and enable a comparison of these skills with the competencies required to achieve your organisations operational goals and objectives.
Carey training can assist in the delivery of a Training Needs Analysis survey designed to streamline an organisations training feedback process. 
Training the next
generation of leaders
RTO ID: 140100   |   Carey Training Pty Ltd