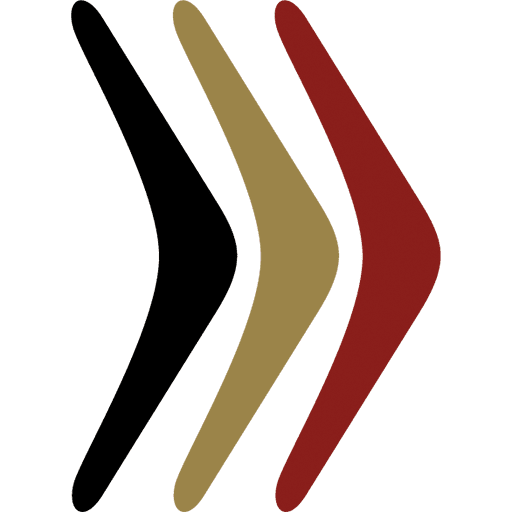 Carey has always been and remains committed to its workforce. Since 1995, we have worked to grow as Australia's largest Indigenous-owned mining and civil contractor. Our leadership team is focused on providing opportunities to the community.  
Our demonstrated dedication to people, clients and country is second-to-none.  
Diversity is at the heart of our organisation. 
We believe that a meeting of diverse ideas creates the best opportunity for growth. This is why we support equal opportunity for all groups in our community. We offer a range of career opportunities across the Carey Group operations. Carey has always maintained a strong focus on Indigenous employment and training – more than 35% of its labour force is comprised of Indigenous workers and an average 20% female workforce.    
From our corporate office in Malaga, our team works effectively to service mining and civil construction sites throughout Western Australia.

Our priority is people-first
Career development & progression
Carey recognises that its people are its most important asset. When you join the Carey team, you will be encouraged to take responsibility for your career, with the knowledge that your professional development will be supported through on-the-job learning, coaching and nationally accredited training.  
Carey is always looking for its next generation of leaders and has a merit-based approach to its career progression and succession planning model. From your first day with Carey, you will have every opportunity to demonstrate your leadership and management qualities.