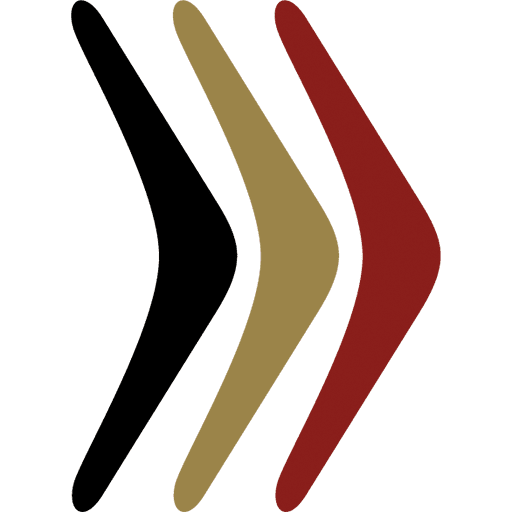 Established by Daniel Tucker AM in 1995, Carey is the most successful 100% Indigenous owned business in Australia.
The name Carey was inspired by Lake Carey, a large inland salt lake south of Laverton, Western Australia. The lake had been used for thousands of years by the traditional Wongatha people for maintaining traditional cultural practices.
Carey is a unique firm that prides itself on valuing people as our most important asset. Carey's cultural sensitivity and awareness are important factors in developing sound working relationships with local communities in remote and regional Western Australia.
Lake Carey has ties with the traditional Wongatha people