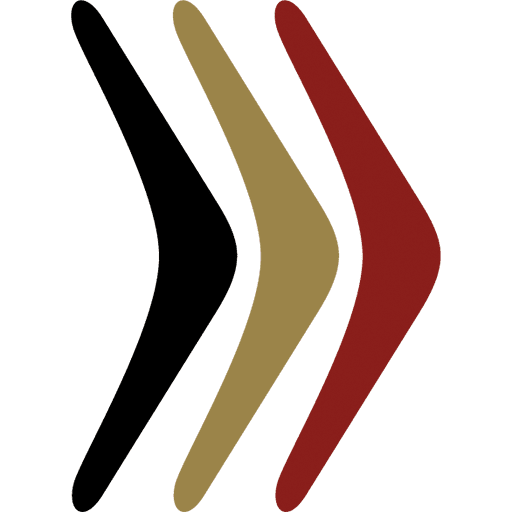 Strong leadership and supportive management are central to the success of our business 
Our corporate governance team promotes best practice across the full spectrum of the business. 
Carey's systems and policies provide the framework for setting health, safety, environmental and quality objectives and targets across our business. Carey's key objective is to be the contractor of choice for providing mining, civil and training services that exceed our clients' expectations in relation to quality, service and cost.
Carey strives to develop this culture by encouraging behaviours and implementing processes that ensure the health, safety and environmental integrity of all of our employees, contractors, customers and the communities associated with operations across Australia.
Carey has created several key policies which underpin its business. Key corporate policies include:
Environmental & Sustainability
Carey has third party certified core business systems and has attained a management system standard that ensures effective management of its business. These include: