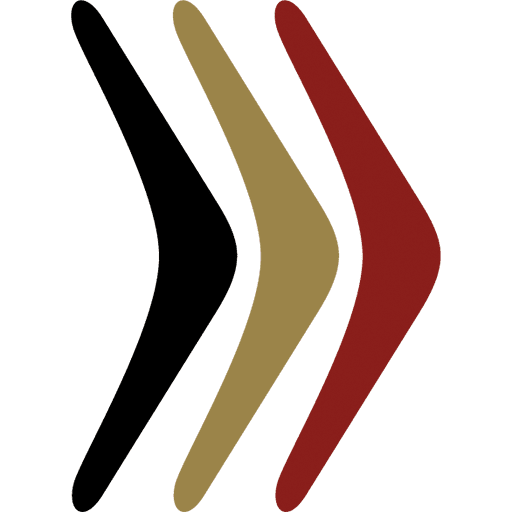 Giving back to the communities that give to us
Carey Group – under the leadership of Daniel Tucker AM – has been providing support for the communities in which we operate.
Find out more about our community projects below.
We are committed to Aboriginal participation and skill enhancement.
In 2007 the Carey Education Trust was established by Daniel Tucker and his late wife, Lynley, to promote the importance of education and to support the learning of Australian Aboriginal peoples.
The Carey Education Trust provides scholarships to Aboriginal primary, secondary and tertiary students to help them reach their potential. The Trust also invests in initiatives that create opportunities for learning and development of Aboriginal people.
Daniel Tucker is on the Trustee board and remains involved in the selection of scholarship recipients and education investments.

We are focused on opportunities for Aboriginal people to succeed. 
Get Into Mining is a paid eight-week course for Aboriginal people based in the Eastern Goldfields of WA. The course is designed to give candidates the necessary knowledge and skills to succeed in the mining industry.
The program includes partial completion of a Certificate II in Surface Extraction Operations. Candidates who successfully complete the course may select from a range of trainee positions at the Tropicana mine.
Carey is proud to partner with community-based charity, Caring Communities.
With a focus on creating communities where people feel safe, respected and supported, Caring Communities provides a range of programs to improve wellbeing and safety to children, young people and vulnerable adults.
Community is at the core of everything we do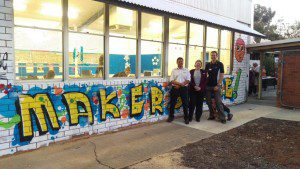 Carey has formed a five-year partnership with Yule Brook College to offer the innovative 'Makerspace' project to develop students' skills and knowledge in the areas of STEAM (science, technology, engineering, arts and mathematics). The Makerspace encourages experimentation, exploration and sharing of tools, materials, knowledge and expertise. Through Carey's support, the Makerspace provides opportunities to hundreds of students to develop their skills and knowledge.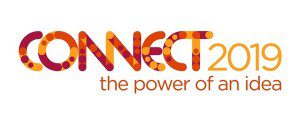 Supply Nation Connect 2019
Carey is proud to be a sponsor of Australia's premier supplier diversity conference, Supply Nation Connect 2019.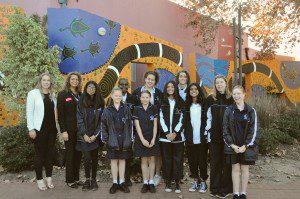 Mt Lawley SHS – Aboriginal Excellence Program
Carey is a proud supporter of the Aboriginal Excellence Program in Mt Lawley, Western Australia. This program supports the tertiary education aspirations of a selected group of Aboriginal students throughout their secondary schooling experience at Mt Lawley Senior High School. The program offers targeted homework classes, leadership development, and access to a range of career and vocational opportunities.