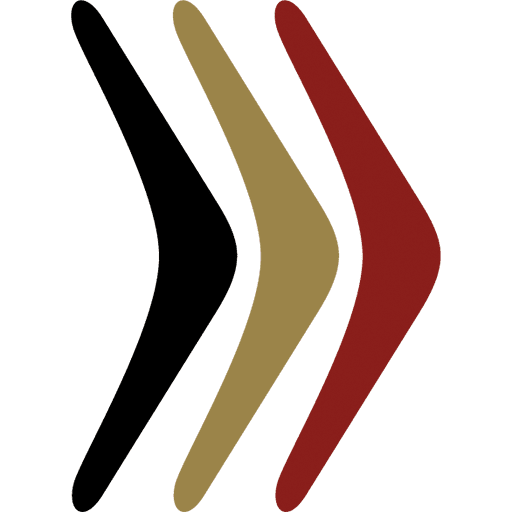 Daniel Tucker AM founded Carey in 1995 and has pursued a simple and powerful vision of elevating economic and social outcomes for Indigenous peoples in Australia.

Carey is now the largest 100% First Nation owned commercial enterprise in Australia.
1995
A defining moment in Aboriginal business and Australian corporate history. Major gold producers AngloGold (Acacia Resources) and Sons of Gwalia award contracts to Carey Mining.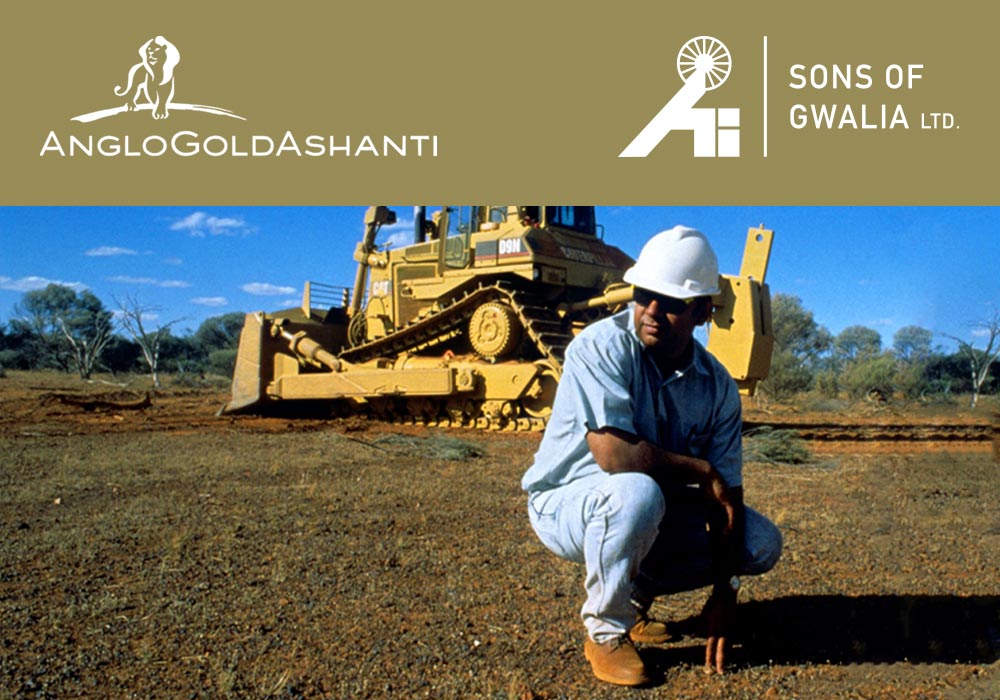 1996
Carey commences 27 years (and counting) of continuous successful operation at Sunrise Dam.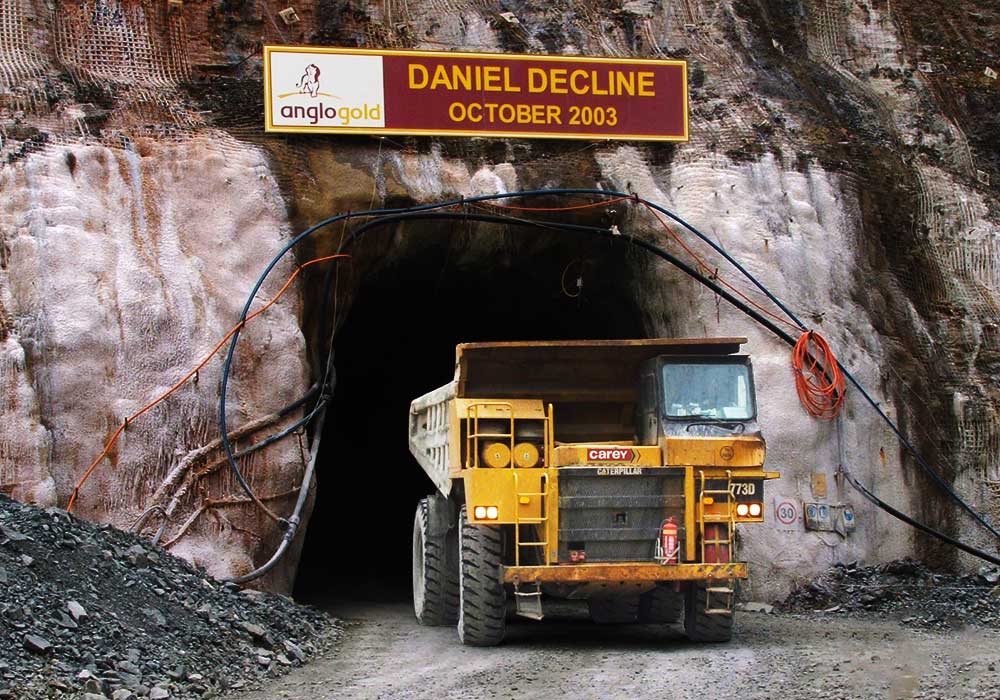 1998
Global Tier 1 miner Western Mining Corporation (now BHP) awards Carey mining contracts at Mt Keith operations, another significant milestone for indigenous business in Australia and First Nation business globally.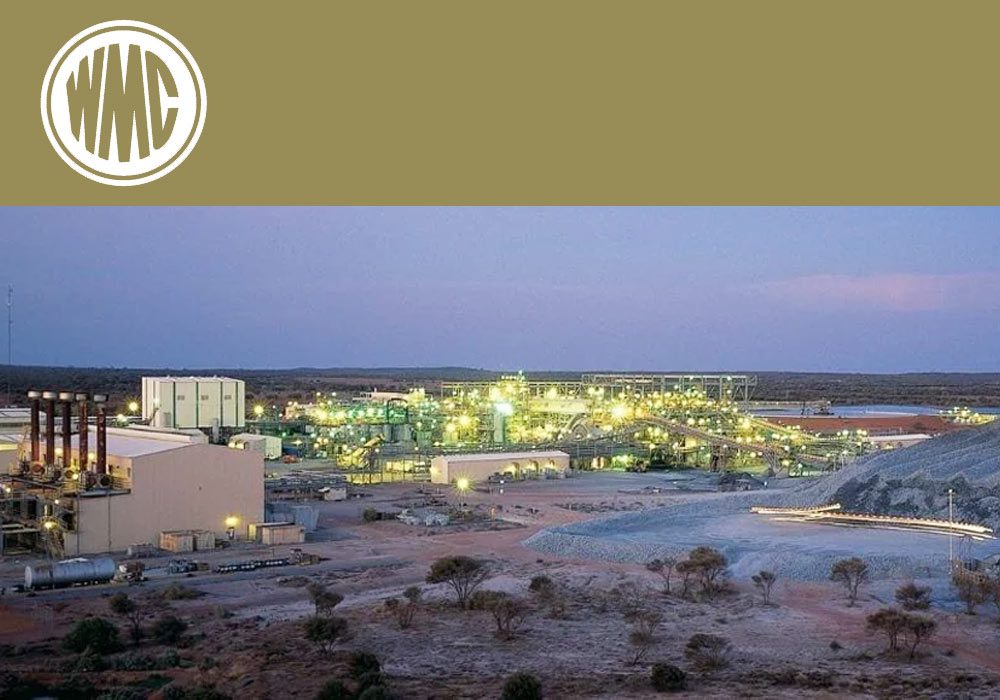 2002
Carey Training established as an Aboriginal owned and operated Registered Training Organisation (RTO) to address the training needs of Indigenous peoples located in South Australia, the Northern Territory and Western Australia.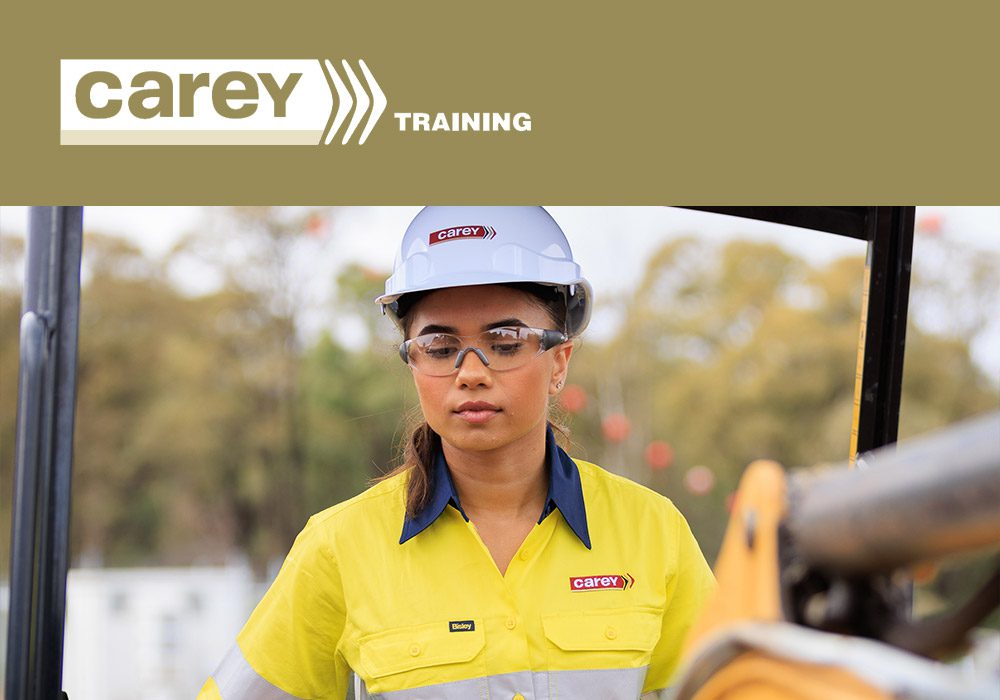 2004
Mineral Council of Australia award Carey the Minex Award for promoting a culture of continuous improvement at Sunrise Dam.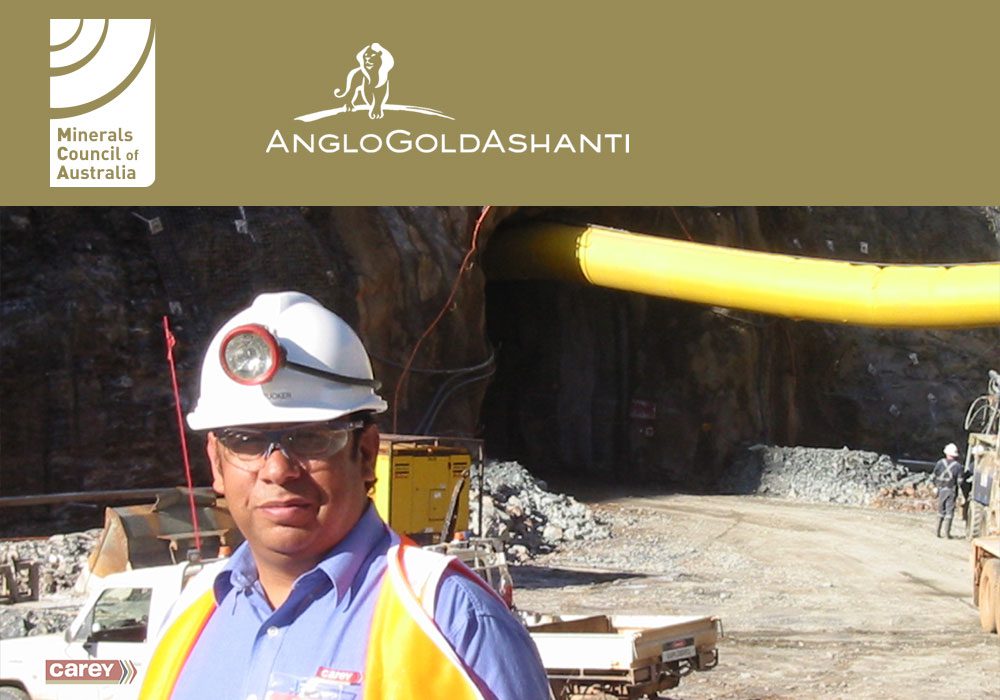 2007
Daniel Tucker appointed to the Curtin University Council for three years.

$1 million Indigenous Scholarship Fund established under Carey Education Trust.

2008
BHP awards Carey first major iron ore industry contract in the Pilbara at Yandi 9 (Area C). Carey continuing to scale and build multi commodity capability across the business. Carey establishing its reputation as a Tier 1 indigenous contractor.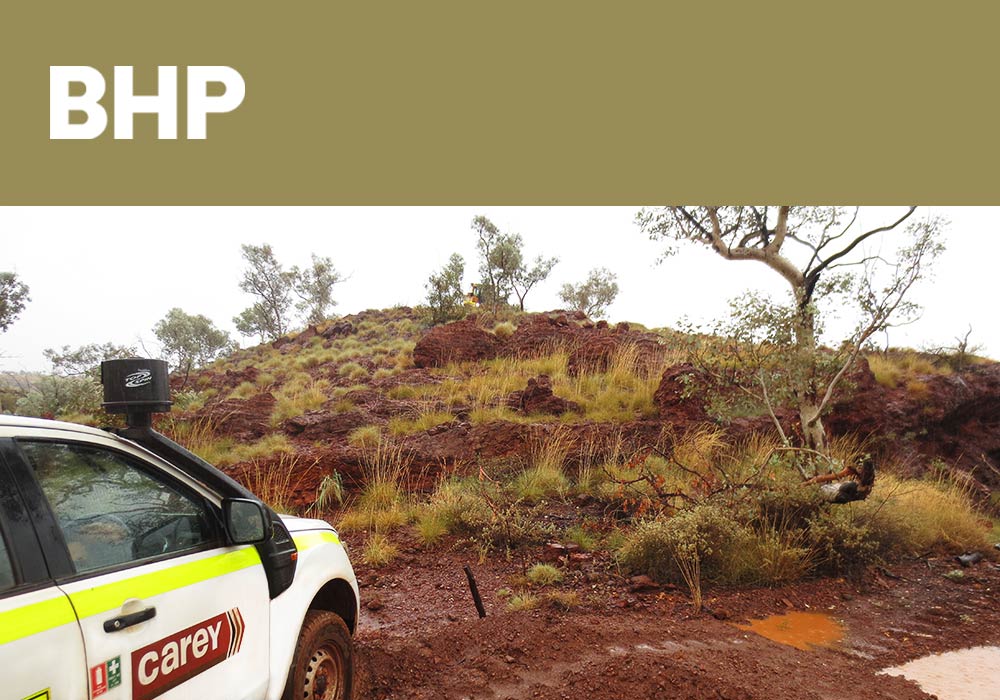 2011
Carey Education Trust establishes academic scholarships at Curtin University and Edith Cowan University to enable select indigenous students to undertake bachelor's degree programs linked to the mining, engineering and business sectors.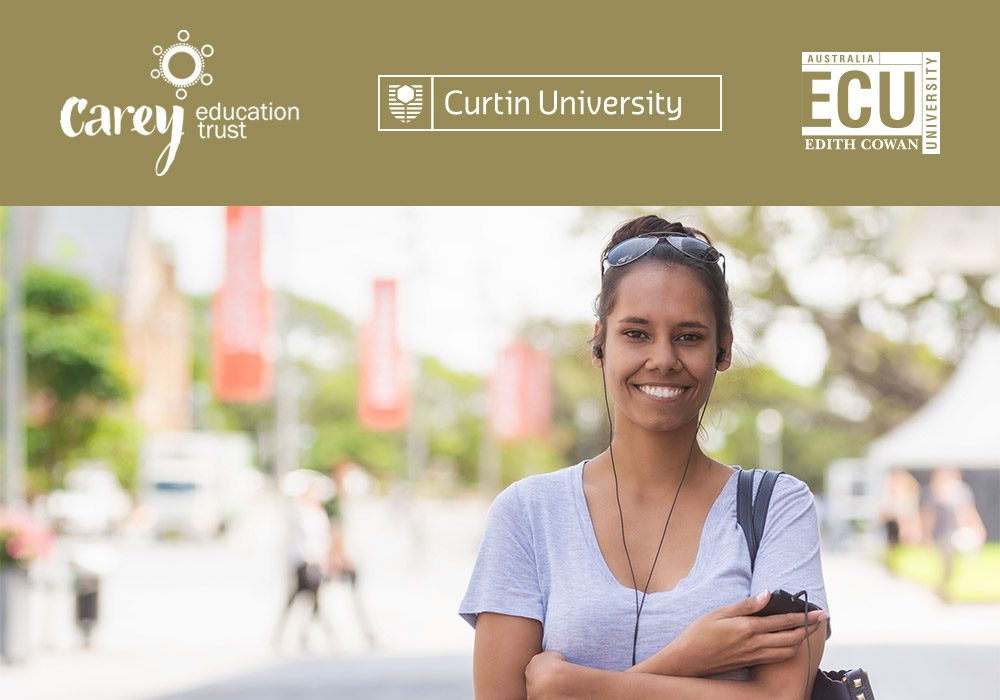 2012
Carey is going from strength to strength in the Pilbara, winning key contracts from BHP, Rio Tinto, and Fortescue. Daniel expands his focus on building capability within the local indigenous supply chain through joint ventures and partnerships with Traditional Owner groups.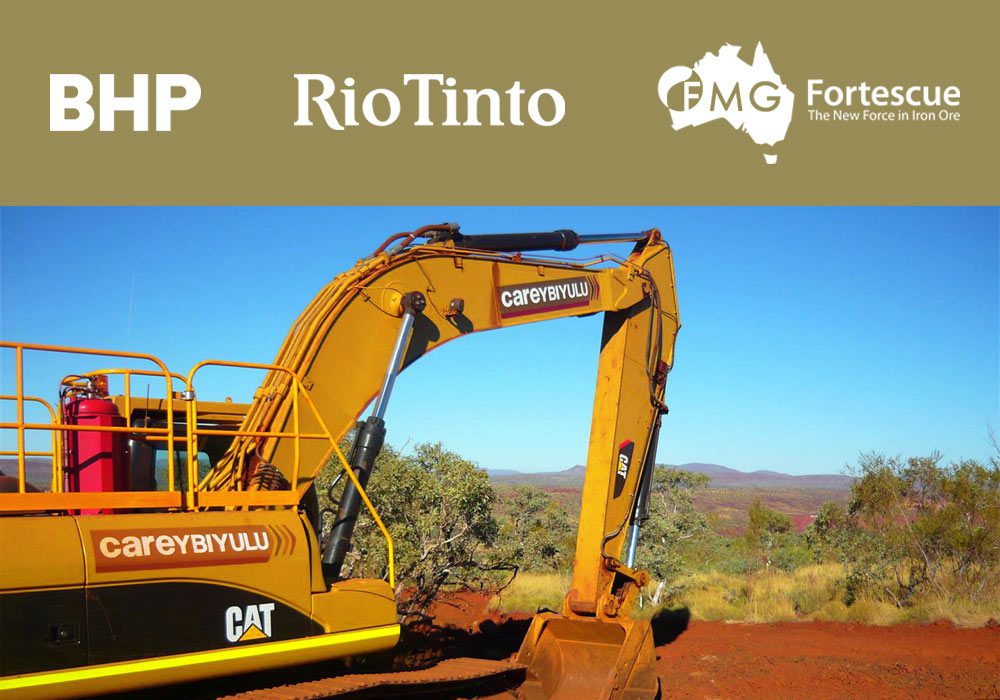 2013
Daniel Tucker appointed to Prime Minister's Indigenous Advisory Council and creates Commonwealth government's Indigenous Procurement Policy (IPP).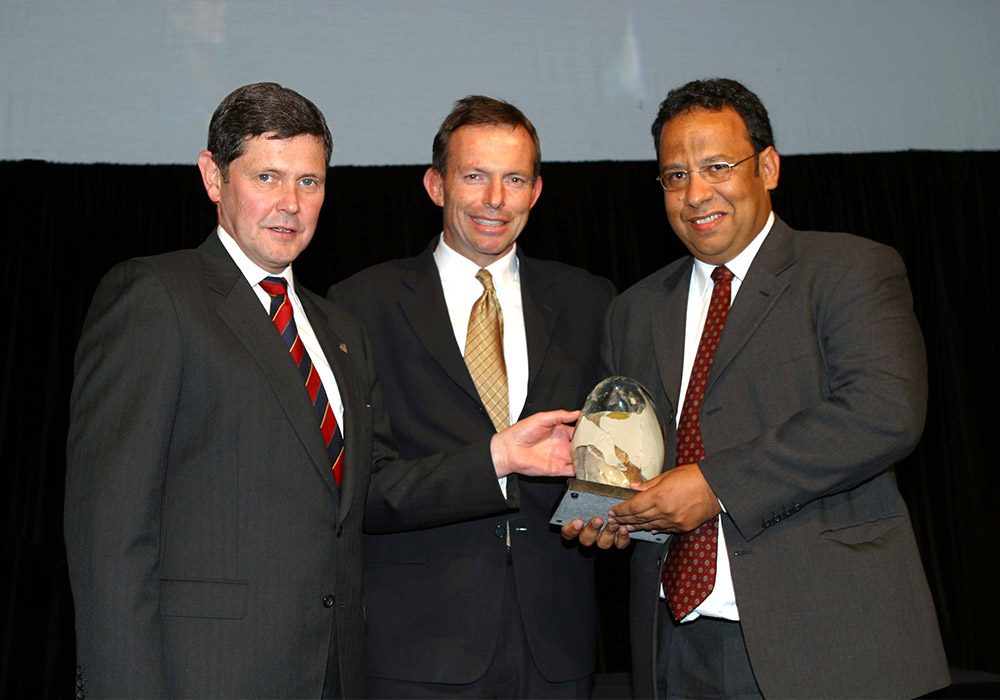 2014
Carey establishes Carey MC, a new business unit focused on developing capability in the civil and marine construction sectors in Western Australia and the Indian Ocean Territories.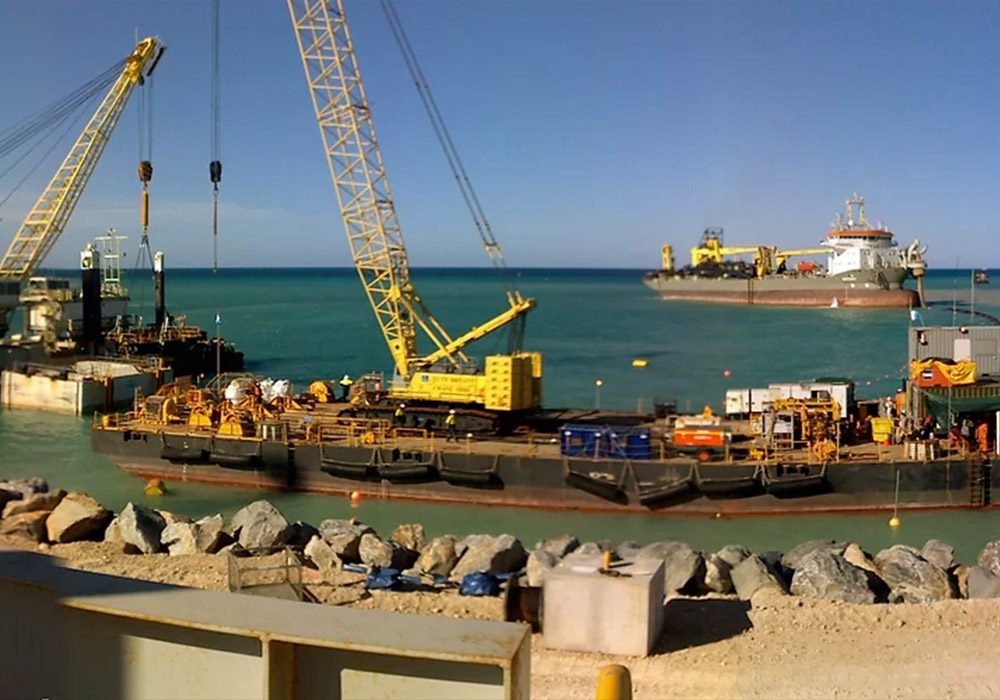 2019
Carey partners with Curtin University and its WA School of Mines (WASM) to establish the Australian Aboriginal Mining Academy at the historic WASM campus in Kalgoorlie.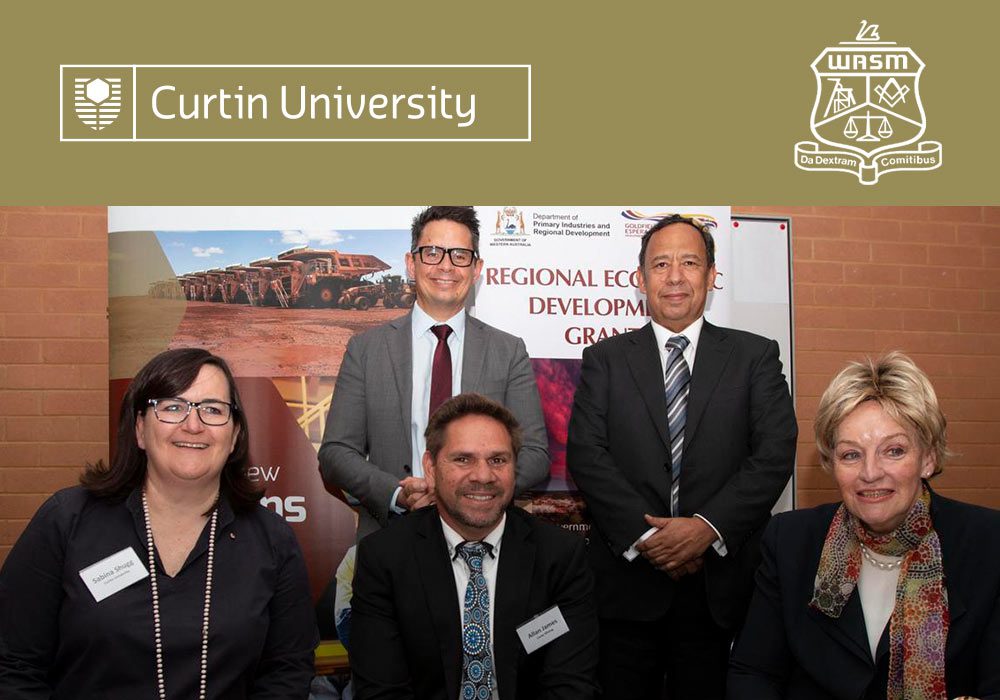 2019
Establishment of the Carey Bindjareb Project – an important joint venture between the Government of Western Australia Department of Justice (DoJ) and Carey Training. It provides a comprehensive educational and mentoring program for Aboriginal men currently engaged in the criminal justice system. Within a supportive environment this assistance leads to real careers in the mining, civil and related industries.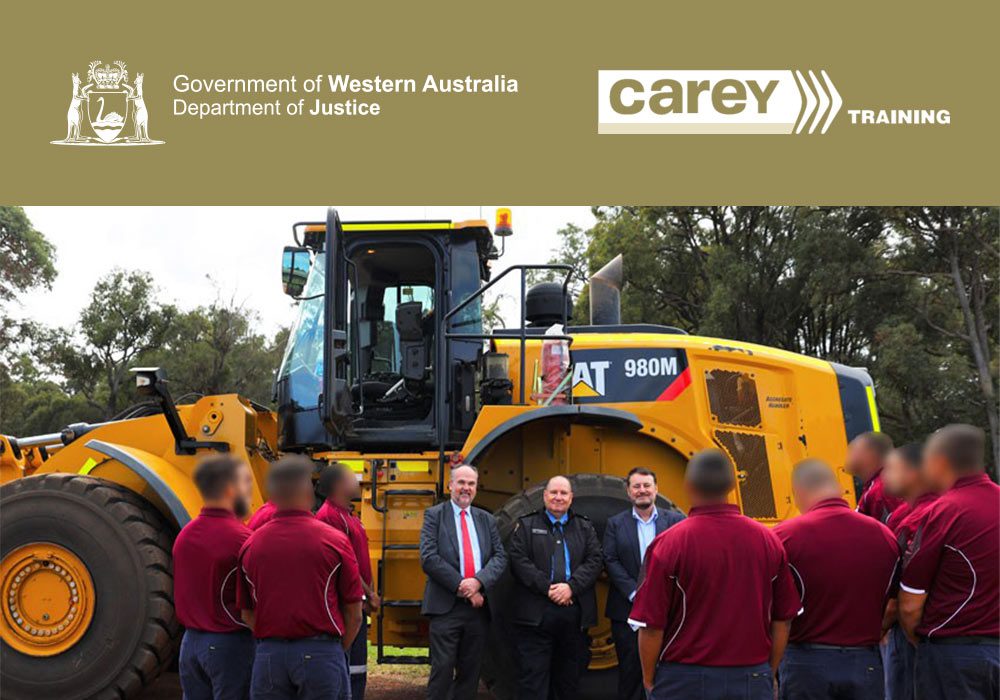 2020
Carey MC in alliance contract with Main Roads and Central Earthmoving (Wongutha Way Alliance) commence work on the landmark Outback way, a 2,700km iconic route from Laverton to Winton in Queensland via Alice Springs, known as Australia's longest shortcut. A key objective of the alliance being to maximise Aboriginal employment and business opportunities to help benefit local communities.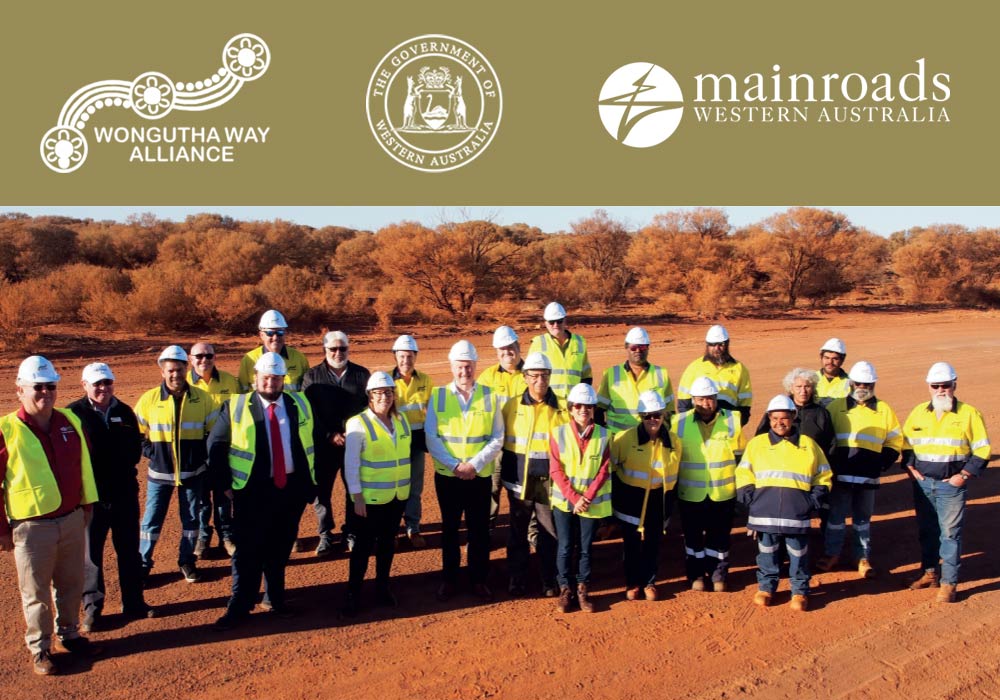 2020
Carey awarded a full mining contract for Golden Delicious open pit mine at AngloGold Ashanti's Sunrise Dam Gold Mine.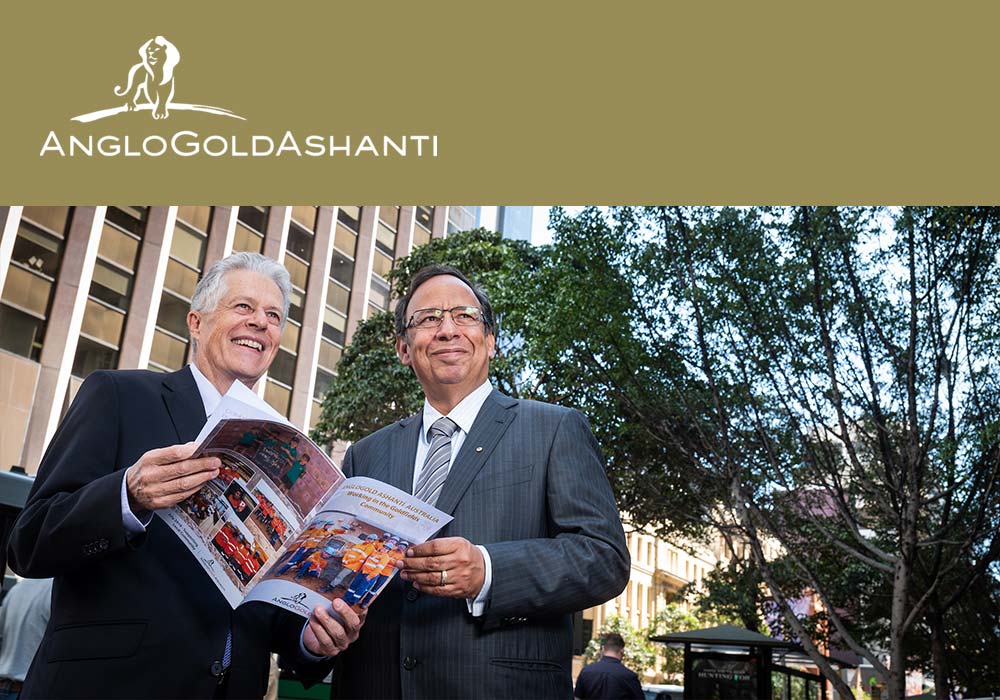 2020
Daniel Tucker AM appointed Member of the Order of Australia for significant service to mining and the Indigenous community.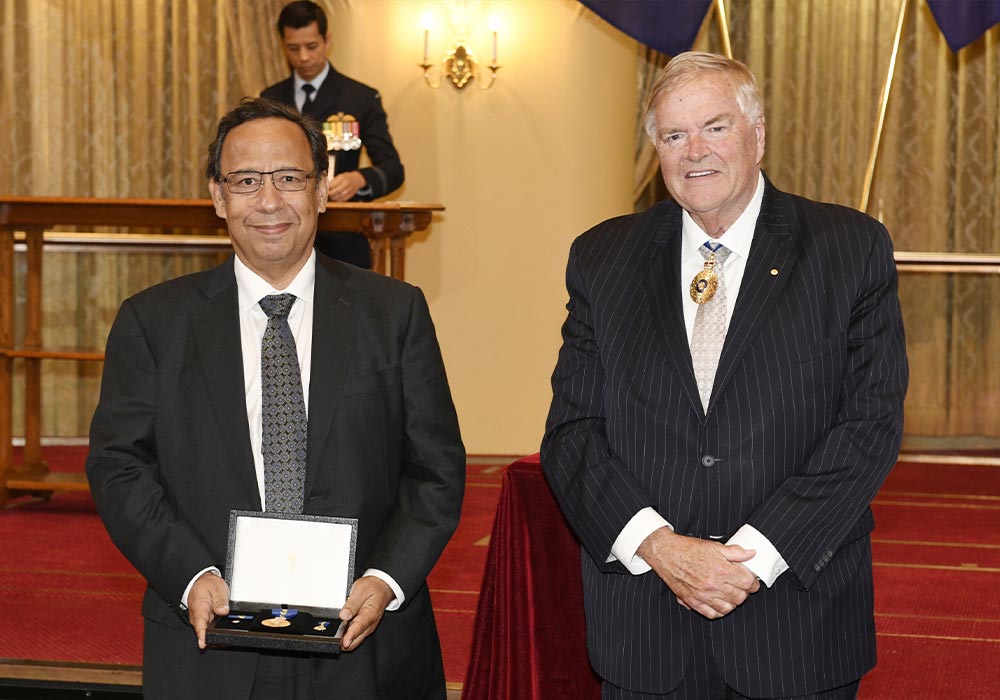 2021
Carey celebrates 25 years in business.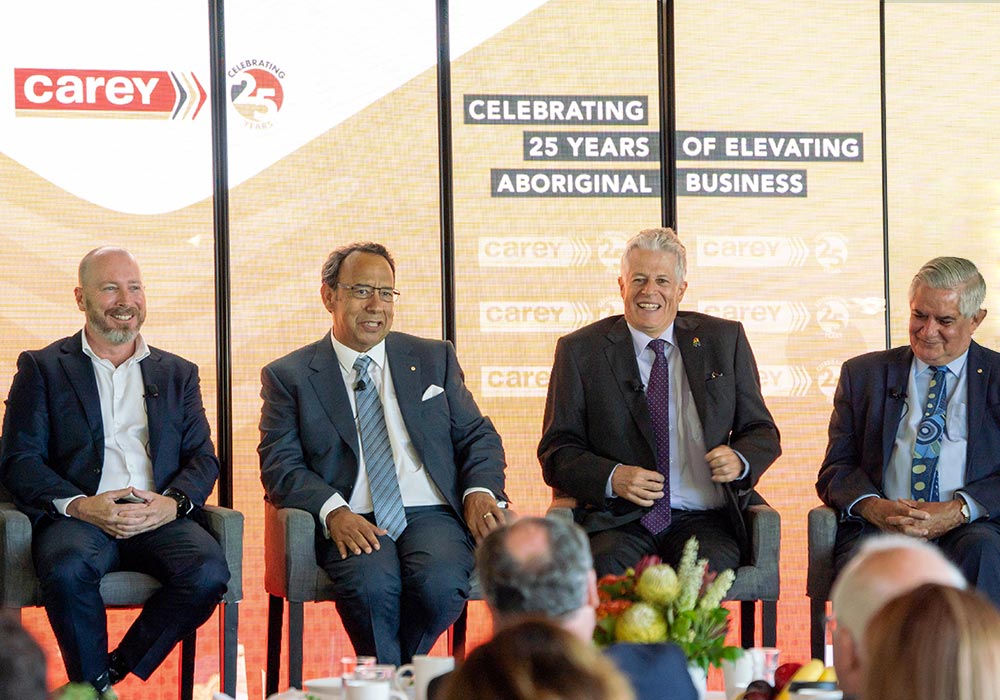 The future
The future of Carey Mining is exciting.

We are committed to exploring our transition pathway to carbon neutrality & net zero emissions.

We are committed to establishing Carey as the global leader in First Nation business, driving economic and social outcomes for First Nation peoples in Australia and around the world.

We are committed to maintaining a market leading position as a Tier 1 First Nation business focused on: Aboriginal-to-Aboriginal procurement, Traditional Owner business capacity partnerships, employment and training.

We are currently broadening our service offering to Tier 1 clients and expanding our commitment to deliver social value.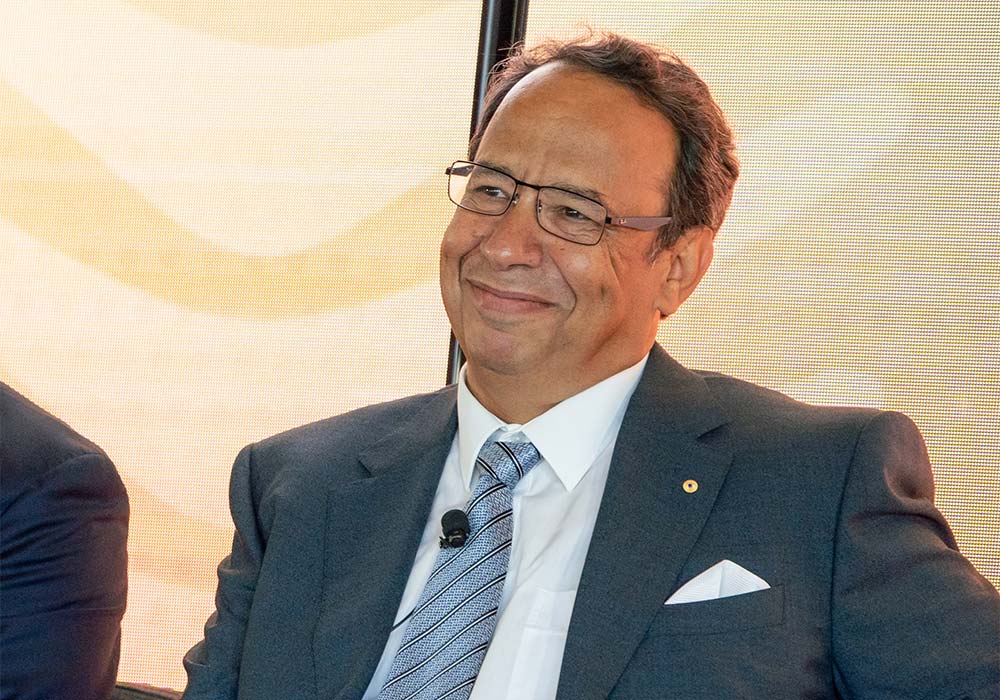 Our commitment to our history is guiding our future