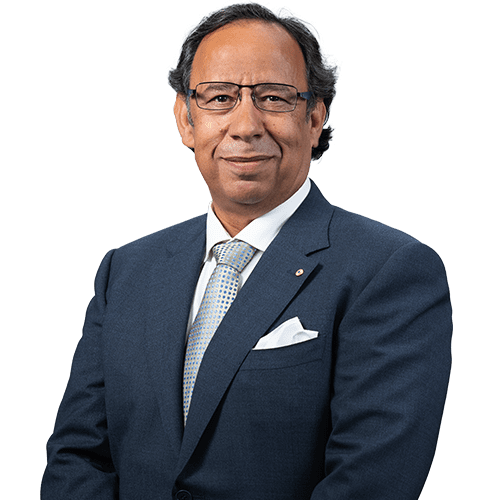 Daniel Tucker AM founded Carey in 1995 and remains the sole owner and Managing Director. Daniel has over 28 years' experience in the mining industry having held executive roles in both ASX listed public companies and other private companies.
As an inaugural appointee to the Prime Minister's Indigenous Advisory Council, Daniel is a highly respected and successful Aboriginal leader and businessman.
Daniel has won numerous Industry and Government awards including:
Commonwealth Department of Employment and Workplace Relations -Outstanding Manager Award in the 2003 [Corporate Leaders for Indigenous Employment Awards]
Ethnic Business Awards 2010 – Winner Indigenous in Business Category;
Ernst & Young Entrepreneur of the Year 2012 Service Category, Western Region; and
Ethnic Business Awards 2013, Champion of Champions, Indigenous in Business.
Other notable positions Daniel has previously and/or currently holds include:
Inaugural Member of Prime Ministers Indigenous Advisory Council under the Abbott Federal Government;
Board Member of the Commonwealth Indigenous Land and Sea Corporation (ILSC)
Founder and Chairman of the Carey Education Trust.
He has previously served on the Council of Curtin University in Perth, Western Australia and on the boards of a number of private and publicly Australian Stock Exchange listed companies. Daniel has also been an active member of numerous community-based organisations.
Daniel was appointed Member of the Order of Australia in 2020 for significant service to the mining and indigenous community.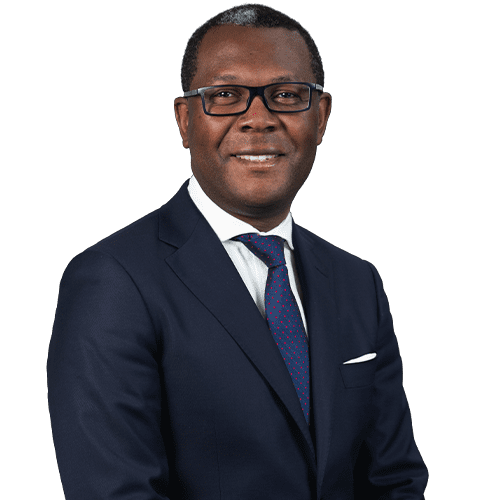 Moses Panashe became Group Chief Executive in August 2021. He previously served as Executive Director, Corporate and has held various leadership roles within the Carey Group since 2016.
Prior to joining Carey, Moses was regional manager at Programmed Industrial Maintenance. He worked in a variety of leadership roles for six years at Rio Tinto Iron Ore based in the Pilbara, including as manager project engineering for the West Pilbara region and superintendent projects at Paraburdoo and Tom Price. He also worked for Halliburton, KBR and Arup in technical and project management roles.
He brings extensive experience in the resources sector in Australia and Africa, having begun his career as a student engineer at Anglo American Corporation Services.
Moses holds a BEng (Hons) degree from the National University of Science & Technology in Zimbabwe and a Master of Business Administration (MBA) from the University of Western Australia.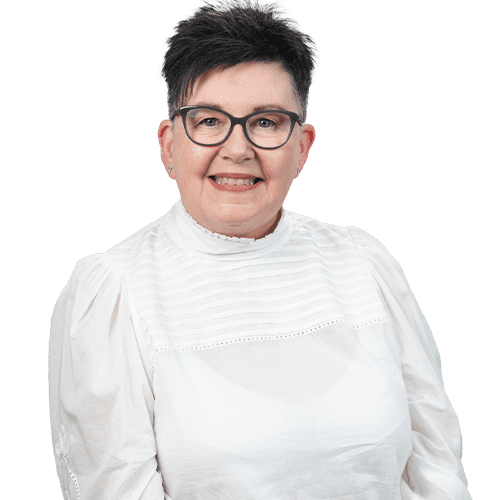 General Manager – Carey Training
Raphael brings over 15 years RTO management experience in the Australian Vocational Education & Training sector.
From Ireland originally, she and her family relocated to WA from NSW in early 2018, to take on the role of RTO Manager at the Australian Institute of Management WA. Prior to relocating, she was National RTO Manager with BSI Learning in Sydney, where she successfully tendered to Government, winning the contract with Corrective Services NSW to deliver Foundation Skills training and assessment in Corrective Services facilities throughout NSW.
Prior to Carey Raphael was engaged by the WesTrac Institute in South Guildford Perth, where she was the National RTO Manager, working strategically to grow business and reputation, both in WA and NSW. She was also a senior leader within the Learning and Development team.
Her Australian qualifications include Diploma of Management, Diploma of Salon Management and TAE40116 Cert IV in Training & Assessment.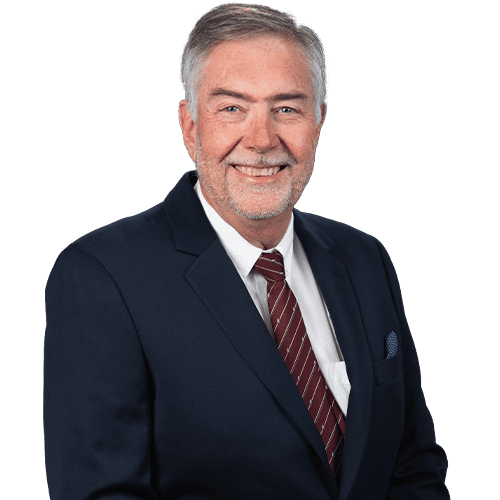 Paul has over 27 years' experience in the mining sector having worked across various departments including Operations, Project Management and Business Development both domestically and internationally.
He has worked with Tier 1 mining companies as well as contract mining service providers. His extensive work history provides Carey with a highly experienced individual, able to deliver on the day to day management of operations and to achieve and exceed safety and production targets.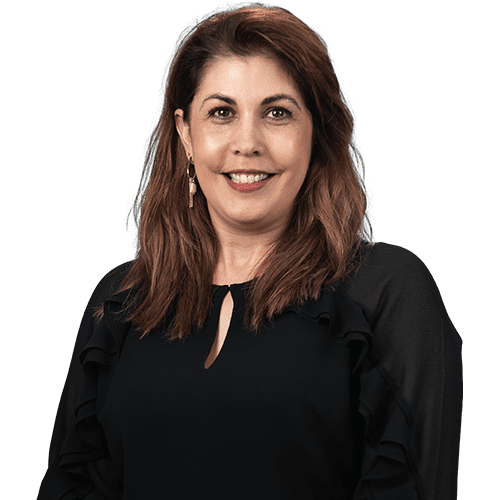 General Manager – People & Culture
Jodi brings over 15 years' experience working in the maritime, oil, gas, and mining sectors across Australia. She joined the Carey management team in 2017 as a Human Resources specialist and in 2021 was appointed as General Manager – People & Culture.
In this role, Jodi leads a team of Human Resources and Indigenous Affairs professionals servicing the Carey Group. Jodi's key focus areas include risk management, strategic people management, Aboriginal employment, and business enterprise development.
Jodi is committed to philanthropy and achieving social outcomes. She volunteers her time operating the online shop for Carey's partner charity WA Child Safety Services – WA's specialist child abuse prevention service, and is Company Secretary for Caring Communities Inc.